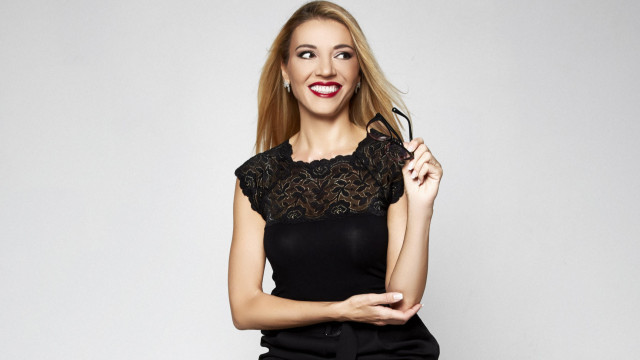 Assoc. Prof. Dr. Daniela Ilieva is the author of a new at the ,,Pre-school and School Education" journal.
Assoc. Prof. Dr.Ilieva who is a lecturer at VUZF University and Director of the VUZF Lab ,,Business Management and Marketing" Program Department, is the author of a new column called "The Modern Teacher is Modern", in the bi-monthly scientific and methodological journal "Pre-school and School Education".The rubric aims to present modern, diverse and innovative communication approaches, knowledge models on the human development and interpersonal relationships, rapid and effective techniques for overcoming generational and other differences.
The first topic that Assoc. Prof. Dr. Daniela Ilieva addresses in issue 3/2019 is ,,The significant role of the teacher in shaping the student"s value system". In today's rapidly changing world, the teacher"s profession is no longer limited to the teaching only; the teacher is also a facilitator, role model and mentor in life and in the process of the young people maturity. The role of the teacher is not only to teach the lessons set according to the curriculum, but also to present important life lessons necessary for successful development, career orientation and comprehensive development of the value system of the individual.
The theme has been accepted very well and it continues with the articles "Let Us Start With Why" and "The Teacher - Mentor".